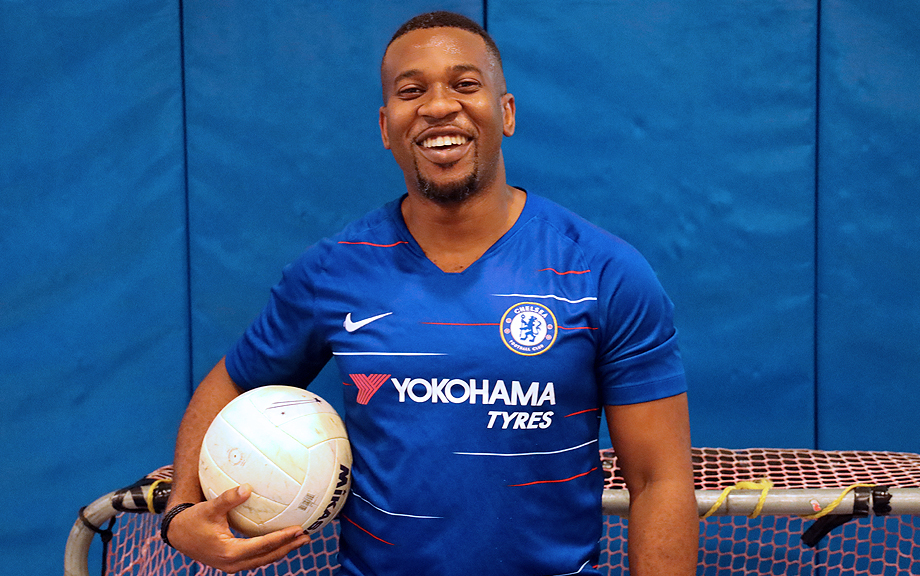 Department: Financial Services
Title: IT Support Associate
What is your job?
I collaborate across various teams and departments to support the dynamic financial services operations at the New York Fed.
What attracted you to accept a role at the New York Fed?
I saw the potential to expand my technical skills while also broadening my understanding of our nation's financial services. I also saw the opportunity to tie my education in Accounting and Finance with my passion for technology in one organization. Work/life balance was also relevant to my decision.
What have you found most surprising about working at the New York Fed?
The devotion to diversity, positive change, growth and development of the people is impressive.
What excites you about coming to work each day?
Knowing that I play a role in ensuring that we have an effective and efficient financial services system.
How would you describe your colleagues at the New York Fed?
They're awesome because they are adaptable, adventurous, ambitious, compassionate, courageous, and diligent.
How have you advanced your career at the New York Fed?
By moving to different areas and departments of the Federal Reserve and expanding my knowledge of our systems and operations. I take on tasks that expand my knowledge of our nation's financial services, and further my education to prepare for leadership roles.
What do you enjoy doing outside of work?
Recording and editing videos. Video production is very exciting because it gives me the opportunity to expand my creative and exploratory nature.
Favorite vacation spot?
So far my favorite vacation location is St. Lucia.