Center for Microeconomic Data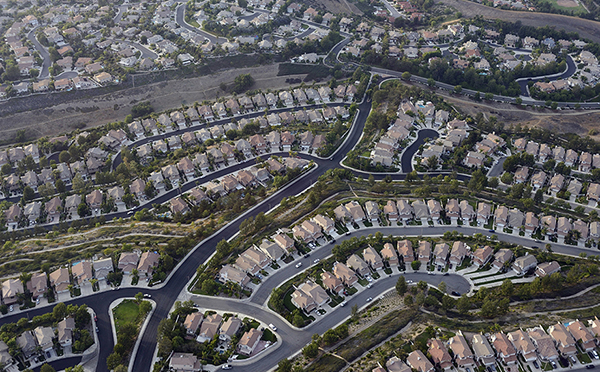 SCE HOUSING SURVEY
Attitudes about the value of housing as a financial investment were more positive in the latest SCE Housing Survey than they were a year ago: 65 percent of respondents think that buying property in their zip code is a very or somewhat good investment, compared with 60 percent in 2016. Only 11 percent think housing is a bad investment.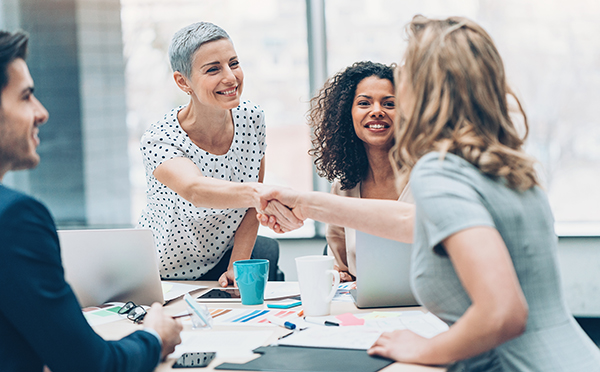 SCE LABOR MARKET SURVEY
The percentage of respondents who reported being employed four months ago, and who were still employed, rose to 97.4 percent in March. That is up from 94.7 percent in November. The rate of workers transitioning to a different employer reached 5.5 percent, its highest level since July 2015.
Survey of Consumer Expectations
Median inflation expectations at the one- and three-year horizons remained steady in March at 2.8 percent and 2.9 percent, respectively. Median inflation uncertainty—that is, the uncertainty expressed by respondents regarding future inflation outcomes—increased slightly at both horizons from the series lows registered in February.
Data and analysis focused on consumers' overall financial health, including their ability to save, spend, and borrow
Perceptions of labor market conditions, including the outlook for earnings growth and employment
Expectations and experiences with auto loans—including applications and rejections, balances, and delinquencies