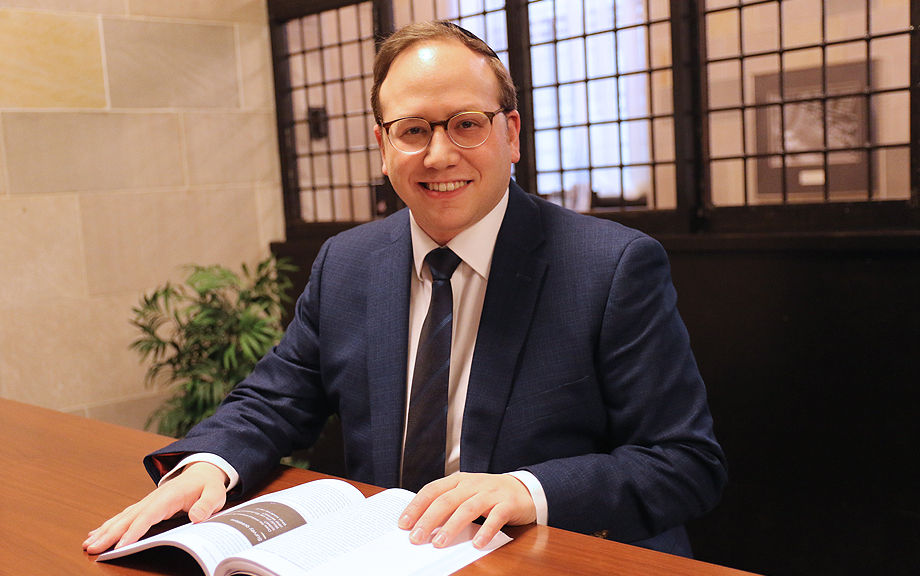 Department: Executive Office
Title: Strategic Planning & Evaluation Manager
What is your job? 
I help the New York Fed figure out what it wants to do (strategy), how it's going to do it (resources), and how well it's doing it (performance).
What excites you about coming to work each day? 
Getting to work with smart, fun, well-meaning people with a shared purpose. There is always an opportunity to learn something new and contribute to something meaningful.
How would you describe your colleagues at the New York Fed? 
The people here are talented, diverse, committed to the mission, hard-working, collegial, and kind. We all want to do the right thing and do the thing right.
How have you advanced your career at the New York Fed? 
By working in different areas of the organization and by taking on new responsibilities and experiences over time. We have so many Groups doing amazing work. There is ample opportunity to grow at the New York Fed if you are willing and able!
What do you enjoy doing outside of work? 
Spending time with family, especially my wife and rapidly growing twins (or "threenagers" as we affectionately call them)!
Favorite hobby or interest? 
Torah study—less a hobby and more a way of life. Learning Jewish religious texts is foundational to both my personal life and my work life.
Favorite food? 
Anything my wife makes! If I had to pick one thing, it would be a comfort food like mac and cheese.
Favorite vacation spot? 
Israel – an amazing place with amazing people!