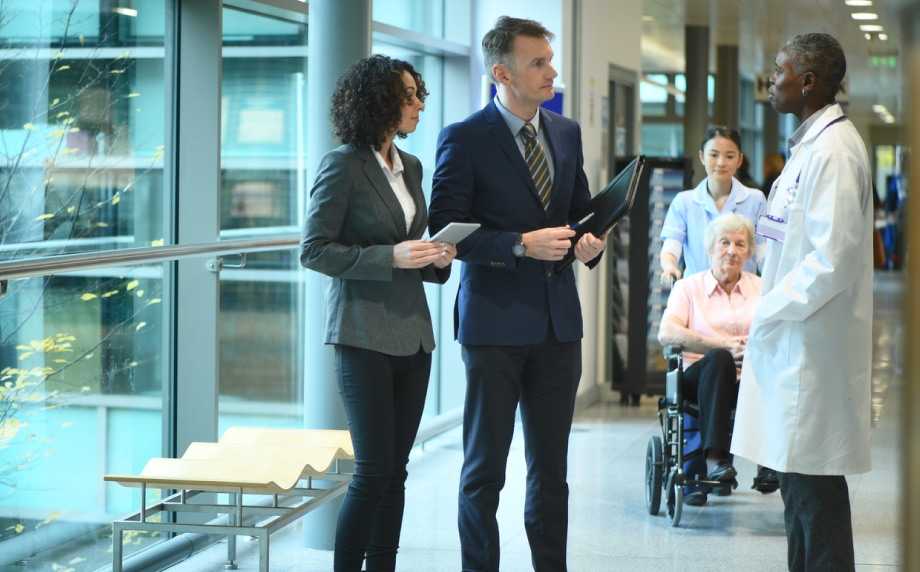 On Wednesday, January 19, 2022, the Federal Reserve Bank of New York and New York City's Department of Health and Mental Hygiene hosted a virtual event, "Investing in Health: The Intersection of Business, Public Health, and Community Development."
The event brought together business leaders and public health professionals to examine how the pandemic has changed the scope of social responsibility and the ways in which the private sector is investing in the health of individuals and communities.
Panelists discussed how they are prioritizing investments to meet local health needs while ensuring equitable impact. They  also discussed how they're measuring social and financial outcomes and devising mechanisms to boost more private investment and market opportunities in underserved communities.
The event was held as part of the New York Fed's focus on three areas affecting community development: household financial well-being, climate-related risks to low- and moderate-income communities, and the social determinants of health.
Event Details
Date & Time
January 19, 2022
3:00-4:30 PM EST
Audience
This event is open to the public and media. All remarks are on the record and the event will be livestreamed with a recording to be made available afterwards. For media inquiries, please contact Ellen Simon at ellen.simon@ny.frb.org.
Agenda
3:00pm-3:10pm

Opening Dialogue



David Erickson, Senior Vice President, Federal Reserve Bank of New York

Dr. Dave Chokshi, Commissioner, NYC Department of Health & Mental Hygiene

Moderator: Dr. Zinzi Bailey, Social Epidemiologist, University of Miami; Managing Director, Health Equity Research Solutions, LLC
3:10pm-3:35pm

Discussion 1: Social Responsibility & Public Health in the Age of COVID-19



Kathryn Wylde, President & CEO, Partnership for New York City

Valerie White, Executive Director, LISC NYC

Emma Tsui, Associate Professor, Community Health & Social Sciences, CUNY School of Public Health
3:35pm-4:00pm

Discussion 2: Prioritizing Investments to Meet Local Health Needs



Sami Jarrah, CFO, NYC Department of Health & Mental Hygiene

Rajith Sebastian, Head of Impact Investments, Wharton Social Impact Initiative; Wharton Fund for Health

Raymond Guthrie, Head of Investments, Capital Impact Partners


4:00pm-4:25pm

Discussion 3: Measuring the Social and Financial Returns of Private Investments in Public Health



William Burckart, President & COO, The Investment Integration Project


4:25pm-4:30pm

Closing Remarks



Dominic Ramos-Ruiz, Community Development, Federal Reserve Bank of New York
Speakers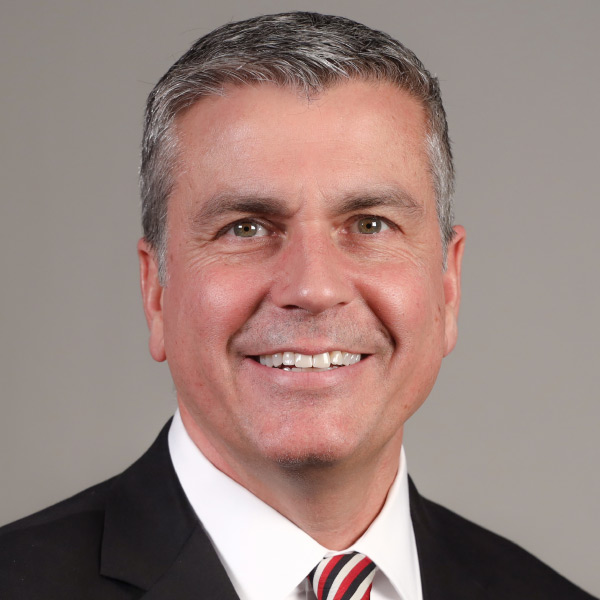 David Erickson, Ph.D.
head of outreach & education
community affairs officer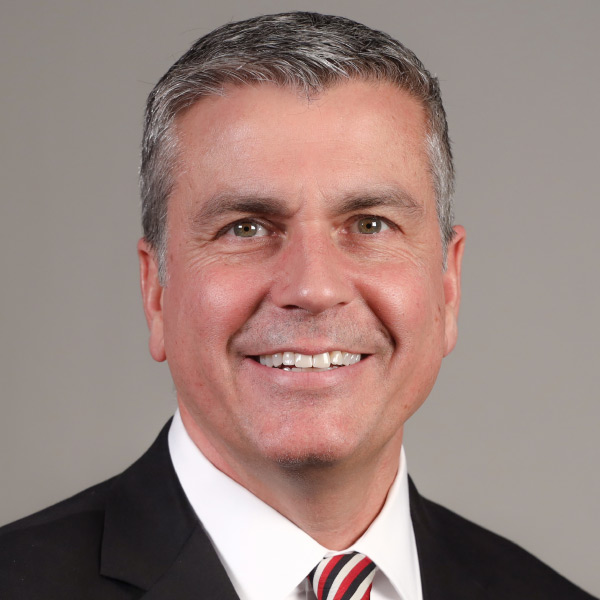 David Erickson, Ph.D.
head of outreach & education
community affairs officer
resources
Visit the New York Fed's page on Community Development.