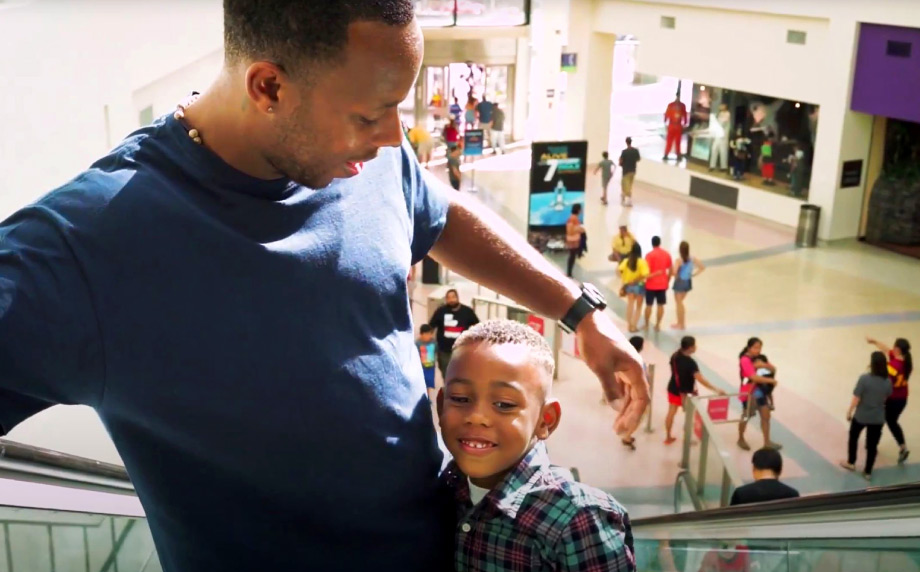 On Thursday, April 7, 2022, the Federal Reserve Bank of New York, in partnership with the nonprofit
REDF
, hosted a hybrid event, "Expanding Opportunity: Investing in Employment Social Enterprise." This event focused on the significant economic benefits of expanding job and career opportunities for people who often encounter hurdles to employment, including people who have experienced incarceration, homelessness, foster care, and other challenges.
The event began, for in-person attendees, with the screening of a documentary, "The Road Up," which follows four participants in a Chicago job-training program. Remote attendees received a link to view the 93-minute film electronically. The screening was followed by a discussion with the film's creators, Greg Jacobs and Jon Siskel.
Panelists discussed how capital has fueled the growth of New York-area employment social enterprises, which are organizations that employ people who have historically been shut out of the workforce, while also producing goods and services that positively impact their communities.
The event was held as part of the New York Fed's focus on three areas affecting community development: household financial well-being, climate-related risks to low- and moderate-income communities, and the social determinants of health.
watch the event
Event Details
Date & Time
April 7, 2022
12:00-5:00 PM EDT
Location
Federal Reserve Bank of New York
Auditorium
33 Liberty Street
New York, NY
Audience
This event was open to the public and media. All remarks were on-the-record and the event was livestreamed with a recording to be made available afterwards. For media inquiries, please contact Ellen Simon at ellen.simon@ny.frb.org.
Agenda
12:00pm-1:30pm

Pre-Event Film Screening: "The Road Up" (Siskel Jacobs Productions)



Introduction by Maria Kim, President and CEO, REDF

In-person attendees will view film; remote attendees will receive an email, in advance, containing a link to view the 93-minute film.

1:30pm-2:00pm
VIRTUAL PROGRAM BEGINS

Director's Chair: Interview with Greg Jacobs and Jon Siskel, Co-Directors of "The Road Up"

2:00pm-2:15pm

Opening Remarks



David Erickson, Head of Outreach & Education, Federal Reserve Bank of New York

Javier Silva, Community Development, Federal Reserve Bank of New York

Maria Kim, President and CEO, REDF

2:15pm-2:45pm

The Big Picture—Employment Social Enterprises



Chet Hewitt, President and CEO, Sierra Health Foundation

Maurice Jones, CEO, OneTen

Charles Phillips, Managing Partner and Co-Founder at Recognize

2:45pm-3:45pm

Panel Discussion: Connecting Capital



Moderator: Carrie McKellogg, Chief Program Officer, REDF

Amy Chasan, Founder and Owner, Sweet Generation

Alberto Garofalo, President, Bank of America New Jersey

Mike Lohr, Vice President, Urban Investment Group at Goldman Sachs

Dan Rhoton, Executive Director, Hopeworks

3:45pm-4:05pm

Dialogue from the Field



Seung Kim, Senior Vice President, National Programs, LISC

Brenda Palms Barber, President and CEO, North Lawndale Employment Network

4:05pm-4:15pm

Closing Remarks



Javier Silva, Senior Associate, Community Development - Federal Reserve Bank of New York

4:15pm-5:00pm

Reception



resources
Visit the New York Fed's page on Community Development.