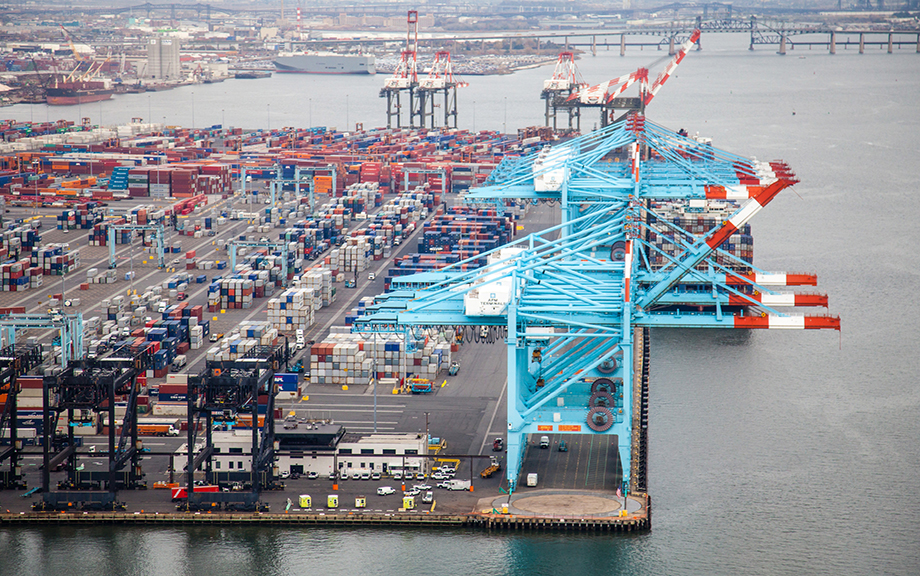 The Federal Reserve Bank of New York, in partnership with the Port Authority of New York and New Jersey and the Regional Plan Association, hosted a hybrid event on the opportunities presented by the region's ports. The event covered the rich economic history of the region's ports, a vision for the future of ports, and the connection between regional ports and economic development opportunities. The discussion was intended for researchers and leaders in civic and community groups, nonprofits, government, and the private sector.
WATCH THE EVENT
See the agenda for timing of specific conference segments.
Event Details
Date & Time
September 8, 2023
9:00 AM – 11:45 AM EDT
Location
Federal Reserve Bank of New York
Auditorium
44 Maiden Lane
New York, NY 10045
Audience
This hybrid event was open to the public.
Media
This event was open to the media. All remarks were on the record and the event was recorded, with the recording to be made available afterwards. For media inquiries, please contact Ellen Simon at ellen.simon@ny.frb.org.
Agenda
Agenda
9:00am-9:15am

Opening Remarks (00:10 in video)



Tom Wright, President & CEO, Regional Plan Association

Kevin J. O'Toole, Chairman, Port Authority of New York and New Jersey

Rick Cotton, Executive Director, Port Authority of New York and New Jersey

9:15am-9:30am

A Look at the Past (12:25 in video)



Dr. Kenneth Jackson, Jacques Barzun Professor Emeritus of History, Columbia University

9:30am-10:30am

Panel: Current Economic Conditions (33:35 in video)



Moderator: Linda Goldberg, Financial Research Advisor, Federal Reserve Bank of New York

Simon Fuchs, Research Economist, Federal Reserve Bank of Atlanta

John Murnane, Senior Partner, McKinsey & Company

Anne Strauss-Wieder, Director of Freight Planning for the North Jersey Transportation Planning Authority

10:30am-10:45am

Break & Coffee



10:45am-11:40am

Panel: A Look at the Future: The Role of Ports in Economic Development (1:26:56 in video)



Moderator: Tiffany-Ann Taylor, Vice President, Transportation, Regional Plan Association

Andrew Kimball, President & CEO, New York City Economic Development Corporation

Beth Rooney, Director, Ports, Port Authority of New York and New Jersey

Tim Sullivan, CEO, New Jersey Economic Development Authority

11:40am-11:45am

Closing Remarks (2:16:07 in video)



Andrew Haughwout, Interim Head of Research & Statistics, Federal Reserve Bank of New York

Speakers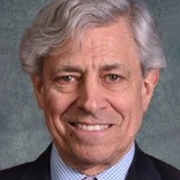 Executive Director
Port Authority of New York and New Jersey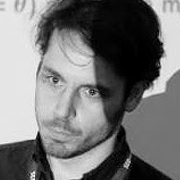 Research Economist
Federal Reserve Bank of Atlanta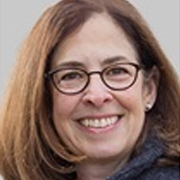 Financial Research Advisor
Federal Reserve Bank of New York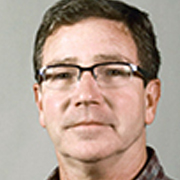 Interim Head of Research & Statistics
Federal Reserve Bank of New York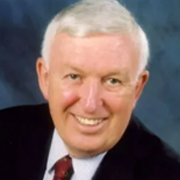 Jacques Barzun Professor Emeritus of History
Columbia University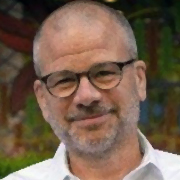 President & CEO
New York City Economic Development Corporation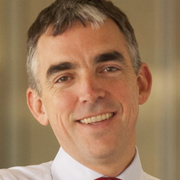 Senior Partner
McKinsey & Company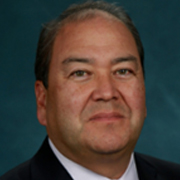 Chairman
Port Authority of New York and New Jersey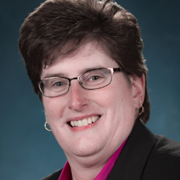 Director, Ports
Port Authority of New York and New Jersey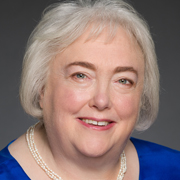 Director of Freight Planning
North Jersey Transportation Planning Authority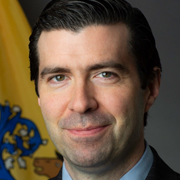 CEO
New Jersey Economic Development Authority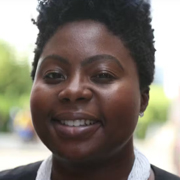 Vice President, Transportation
Regional Plan Association
President & CEO
Regional Plan Association