Visiting scholars are selected from the community development and education fields to enrich the New York Fed's outreach and education programs.
Meet Our 2020 Visiting Scholars
David Dante Troutt: Distinguished Professor of Law & Founding Director, Center on Law in Metropolitan Equity, Rutgers University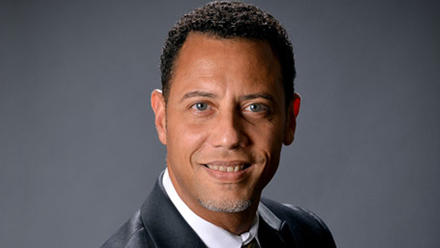 David Dante Troutt is Distinguished Professor of Law and Justice John J. Francis Scholar. David Troutt is the founding director of the Rutgers Center on Law in Metropolitan Equity (CLiME). He teaches and writes in four areas of primary interest: the metropolitan dimensions of race, class and legal structure; intellectual property; Torts; and critical legal theory. His major publications (noted below) include books of fiction and non-fiction, scholarly articles and a variety of legal and political commentary on race, law and equality.
Xavier de Souza Briggs: Distinguished Visiting Professor at New York University and Public Policy Expert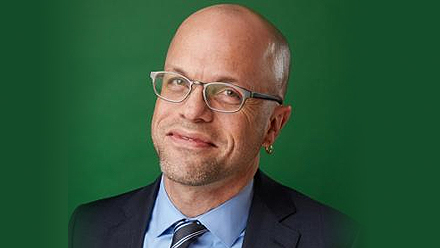 Xavier de Souza Briggs is a distinguished visiting professor, with a joint appointment at the Wagner School, the Business and Society Program at the Stern School of Business, and the Department of Sociology in the School of Arts and Sciences. He is an award-winning educator and researcher as well as an experienced manager in philanthropy and government.
Areas of Interest:
racial equity, philanthropy, housing affordability and equitable development; international development and impact investing
Penelope Douglas: Founding Partner of CultureBank
Penelope Douglas
is a founding partner of CultureBank. She has spent the past twenty-five years as a social entrepreneur, pioneer in community development investment, cofounder and CEO of Pacific Community Ventures, and senior executive and board chair of MissionHub and SOCAP.
Areas of Interest: arts & culture, impact investing and equitable growth