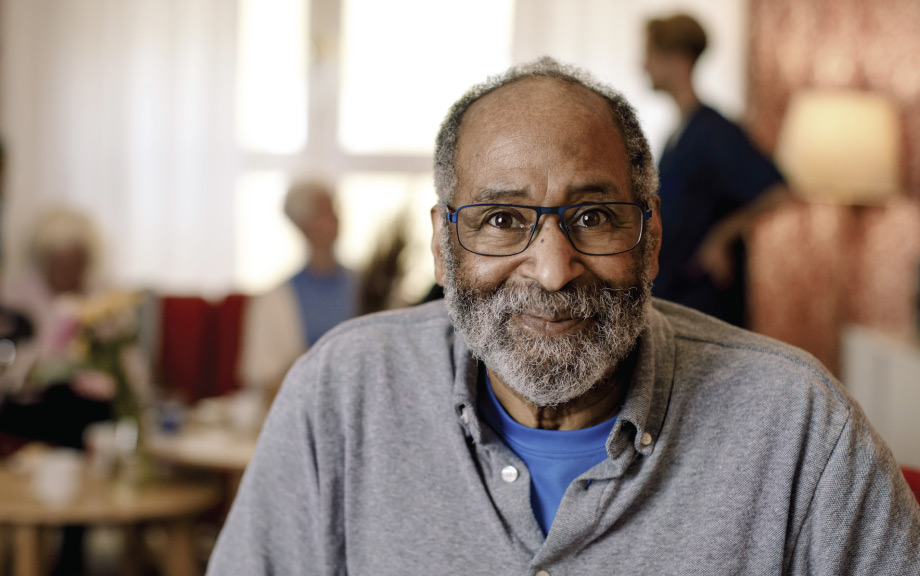 On Wednesday, October 26, 2022, the Federal Reserve Bank of New York will host an in-person event centered on the need for affordable housing that includes services for low- and moderate-income older adults in the Second District. The event will bring together policymakers, funders, developers, and senior housing advocates to detail barriers to the financing and development of affordable service-enriched senior housing and describe successful models for overcoming those barriers. Participants will also weigh the potential for partnerships between public, private, and nonprofit organizations to finance and develop such projects.
Event Details
Date & Time
October 26, 2022
2:30pm – 5:00pm EDT
(Reception to follow)
Location
Federal Reserve Bank of New York
Benjamin Strong Conference Room (10th floor)
33 Liberty Street
New York, NY

In-person event only.
Audience
This in-person event is open to the public and the media. All remarks are on the record and the event will be recorded. The recording will be made available afterwards. For media inquiries, please contact Ellen Simon at Ellen.Simon@ny.frb.org.
Agenda
2:30pm-2:35pm

Welcome



David Erickson, Head of Outreach & Education, Federal Reserve Bank of New York
2:35pm-3:05pm

Presentation: The Current Landscape and the Need for Affordable Service-Enriched Senior Housing



Jennifer Molinsky, Project Director, Housing an Aging Society Program, Joint Center for Housing Studies of Harvard University
3:05pm-3:10pm

Break



3:10pm-4:00pm

Case Studies: Existing Affordable Senior Living Models, Innovations in the Field, and What Is Needed to Expand Such Models



Moderator: Jonathan Kivell, Director of Community Investments, Federal Reserve Bank of New York

Dave Cocagne, President & CEO, Vermillion Development

Elizabeth Davis, Executive Director, Bright Side Manor

Claire Guerette, Executive Director, St. Margaret's House

4:00pm-4:10pm

Break



4:10pm-5:00pm

Discussion: What is the Government Doing and What Does It Plan to Do to Handle the Increasing Need for Affordable Senior Housing with Services?



Moderator: Candace Robinson, Director, Healthy Communities, Capital Impact Partners

Brett Friedman, Partner, Ropes & Gray; and former Deputy Commissioner and State Medicaid Director at New York Department of Health

Jennifer Jacobs, Assistant Commissioner for the Division of Medical Assistance and Health Services, New Jersey Department of Human Services

Liz Misa, Senior Vice President, Ostroff Associates; and former Deputy Medicaid Director at New York Department of Health


5:00pm-5:05pm

Closing Remarks



Jake Scott, Community Development Analyst, Federal Reserve Bank of New York
Speakers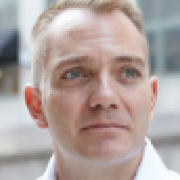 President & CEO
Vermillion Development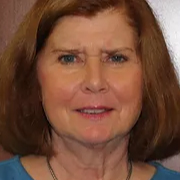 Elizabeth Davis
Executive Director
Bright Side Manor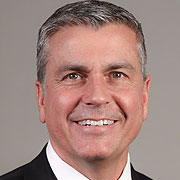 Head of Outreach & Education
Federal Reserve Bank of New York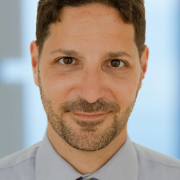 Partner at Ropes & Gray
Former Deputy Commissioner and State Medicaid Director at New York Department of Health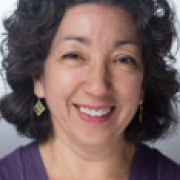 Executive Director
St. Margaret's House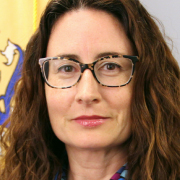 Commissioner for the Division of Medical Assistance and Health Services
New Jersey Department of Human Services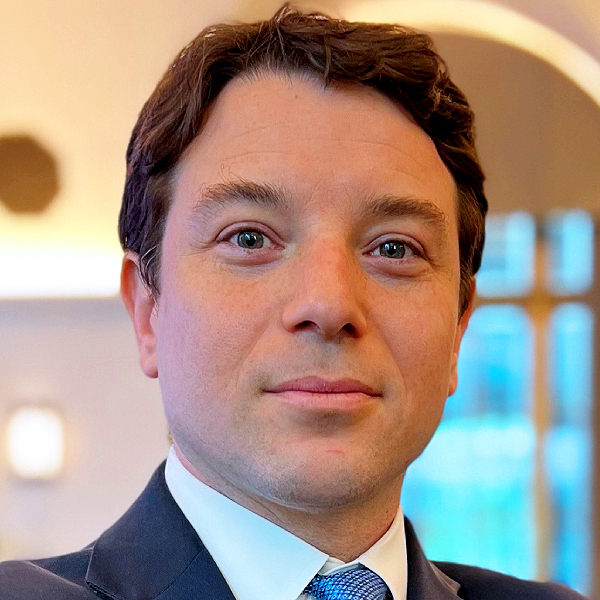 Director of Community Investments
Federal Reserve Bank of New York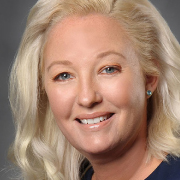 Senior Vice President, Ostroff Associates
Former Deputy Medicaid Director at New York Department of Health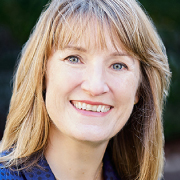 Project Director, Housing an Aging Society Program
Joint Center for Housing Studies of Harvard University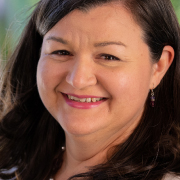 Director, Healthy Communities
Capital Impact Partners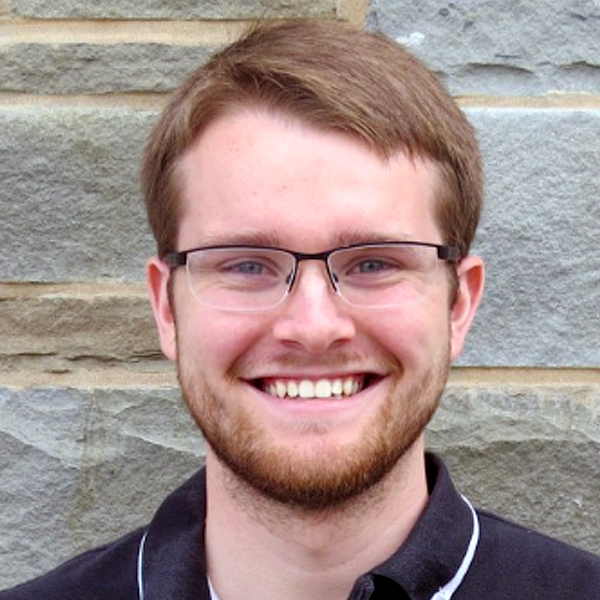 Community Development Analyst
Federal Reserve Bank of New York
resources
Visit the New York Fed's page on Community Development
Ten Insights About Older Households From The 2020 State Of The Nation's Housing Report
Affordable Housing as a Key Piece of Older Adults' Long-Term Services and Supports: Solutions that Consider the Whole Equation