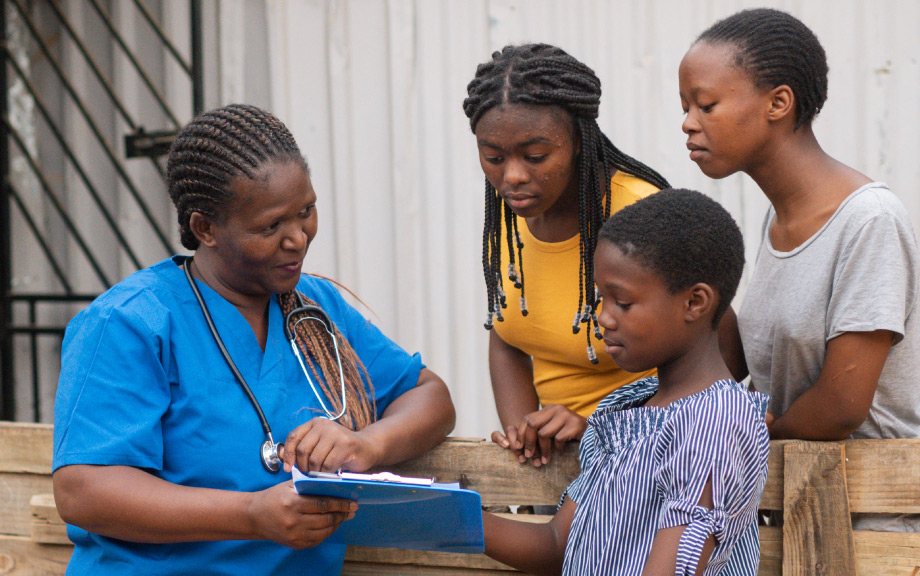 On Friday, June 23, 2023, the Federal Reserve Bank of New York, in partnership with Oregon Health and Science University and Familias en Acción, presented a hybrid event on the role community health workers play in improving the health of the U.S. workforce.
As defined by the American Public Health Association, community health workers are frontline public health workers who are either trusted members of the community they serve or have an unusually close understanding of the community. The workers serve as liaisons or intermediaries between community members and other health or social services workers, with the goal of improving both community members' access to services and quality of care.
Discussion at the event focused on the economic impact of community health worker programs, including past research on the topic and a pilot program in Oregon that seeks to show the advantages that employers gain from providing community health workers as an employee benefit. The discussion was intended for an audience of corporate leaders, insurers, policymakers, community health workers, and community-based organizations and foundations.
WATCH THE CONFERENCE
Event Details
Date & Time
June 23, 2023
10:00 am – 12:00 pm EDT

(Pre-event breakfast, beginning at 9:00 am)
Location
Federal Reserve Bank of New York
Auditorium
33 Liberty Street
New York, NY
(Hybrid event.)
Audience
This hybrid event was open to the public.
Media
This event was open to the media. All remarks were on the record and the event was recorded, with the recording to be made available afterwards. For media inquiries, please contact Ellen Simon at Ellen.Simon@ny.frb.org.
Agenda
Agenda
10:00am-10:05am

Opening Remarks



Tony Davis, Director of Community Outreach & Health, Federal Reserve Bank of New York

10:05am-10:15am

Community Health Workers in the U.S.: Role and Impact on Health and the Economy



Denise Octavia Smith, Executive Director, National Association of Community Health Workers

10:15am-10:25am

The Evidence That Supports Community Health Worker Programs



Dr. Shreya Kangovi, Professor, Perelman School of Medicine, University of Pennsylvania
CEO, IMPaCT Care
10:25am-10:35am

The Economics of Health Equity in the Workplace



Karen Moseley, President & CEO, Health Enhancement Research Organization (HERO)
10:35am-11:00am

Employer Perspective



Dr. Steven Serra, Executive Director, Physician Consulting, Aetna
11:00am-11:45am

Expanding the Reach and Potential of Community Health Workers



Moderator: Otho Kerr, Director of Strategic Partnerships and Community Impact Investing, Federal Reserve Bank of New York

Dr. Morgan McDonald, National Director of Population Health and Health Equity Leadership, Milbank Memorial Fund

Doug Wirth, President and CEO, Amida Care

Dr. Creshelle Nash, Medical Director for Health Equity and Public Programs, Arkansas BlueCross BlueShield

Dr. Gia Rutledge, Associate Director of Health Equity, Centers for Disease Control and Prevention
11:45am-12:00pm

Spotlight – Community Health Worker Project in Oregon



Dr. Brian Frank, Assistant Professor, Oregon Health & Science University

Jaeme Miranda, Director of Community Health Worker Services, Familias en Acción
Speakers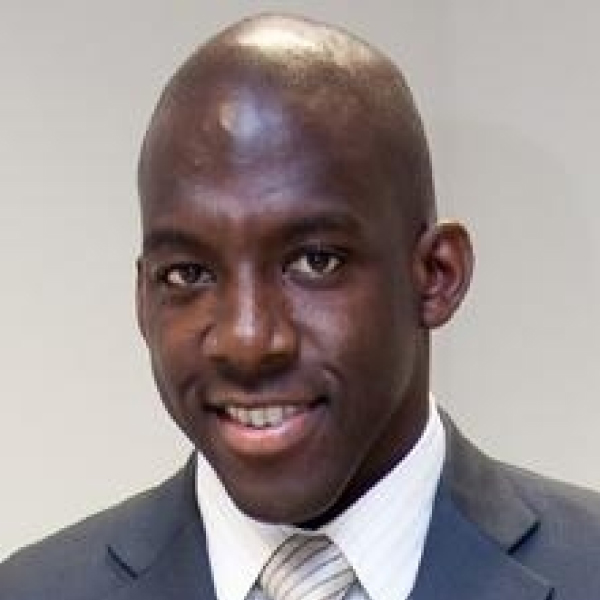 Director of Community Outreach & Health
Federal Reserve Bank of New York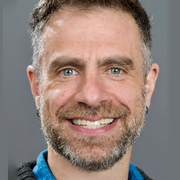 Assistant Professor
Oregon Health & Science University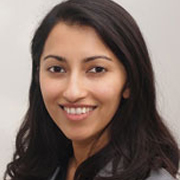 Professor, Perelman School of Medicine
University of Pennsylvania
CEO, IMPaCT Care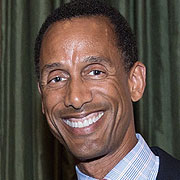 Director of Strategic Partnerships and Community Impact Investing
Federal Reserve Bank of New York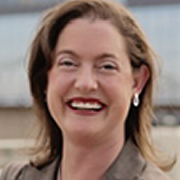 National Director of Population Health and Health Equity Leadership
Milbank Memorial Fund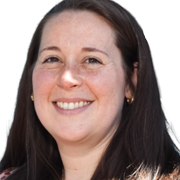 Director of Community Health Worker Services
Familias en Acción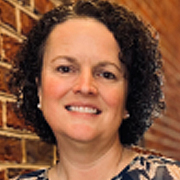 President & CEO
Health Enhancement Research Organization (HERO)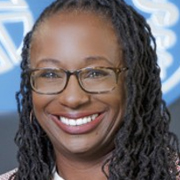 Medical Director for Health Equity and Public Programs
Arkansas BlueCross BlueShield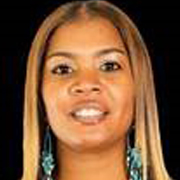 Associate Director of Health Equity
Centers for Disease Control and Prevention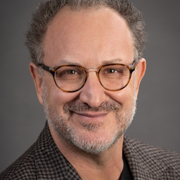 Executive Director, Physician Consulting
Aetna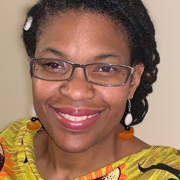 Executive Director
National Association of Community Health Workers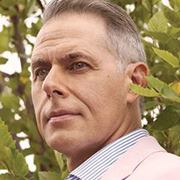 President and CEO
Amida Care
Event Partnership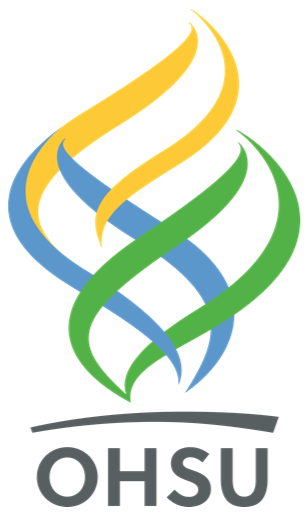 EVENT RESOURCES