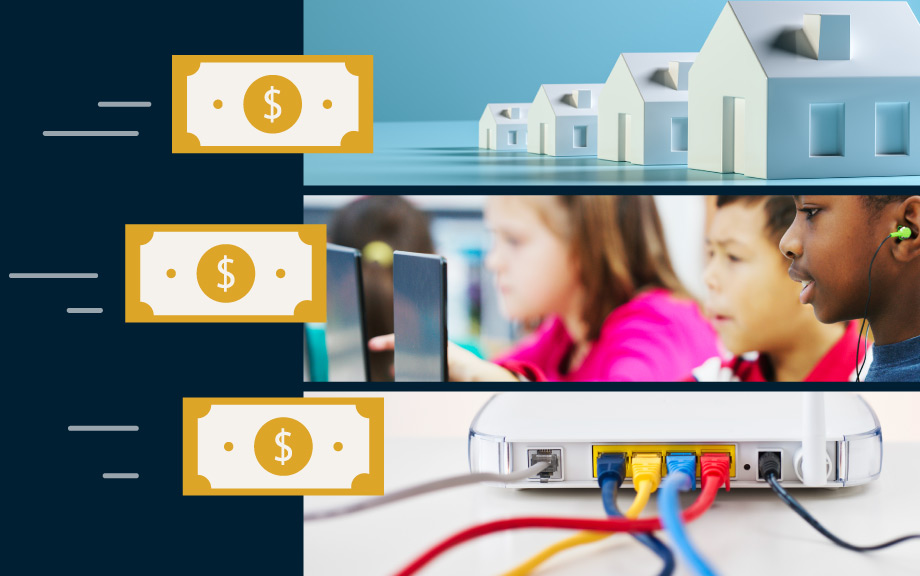 On Tuesday, November 14, the Federal Reserve Bank of New York will host an in-person event focused on how joint efforts by impact investors and the community development finance sector can foster opportunity-rich neighborhoods and lead to a stronger economy.
Discussions will include the Federal Reserve's role in past financial innovations; opportunities for community development financial institutions and impact investors to work as partners; and laying the groundwork for impact financing to meet community needs.
This event will be of interest to leaders in banking, Community Development Financial Institutions, impact investing, philanthropies, and nonprofits. The public event will be followed by an afternoon of invitation-only roundtable discussions on topics including climate, health, and community development finance.
WATCH THE EVENT
See the agenda for timing of specific conference segments.
Event Details
Agenda
Agenda
Speakers
Partner
Encourage Capital
CEO
The Global Impact Investing Network
President
Lafayette Square Foundation
Former Portfolio Manager, Impact Investing
Head of Sustainable Construction and Social Value, PGIM
Head of Outreach & Education
Federal Reserve Bank of New York
President and CEO
Appalachian Community Capital
Head of Impact Investing and ESG
Paypal
Senior Fellow, Institute on Race, Power, and Political Economy
The New School
Director of Strategic Partnerships and Community Impact Investing
Federal Reserve Bank of New York
President and CEO
Virginia Community Capital
Director of Community Investments
Federal Reserve Bank of New York
President of Philanthropy
Ballmer Group Philanthropy
President Emerita
Heron Foundation
CEO
Local Initiatives Support Corporation
President
U.S. Impact Investing Alliance